To Austria with SPEDICAM & LOGISTIK.
Quickly and flexibly by charter to any location in Austria.
We are constantly developing and expanding our pan-European network and can now reach destinations throughout Europe to offer you general cargo and charter transport services for full, partial-load and groupage goods across Europe with regular transit times and at attractive terms.
SPEDICAM & LOGISTIK for your European transport.
Our regular routes to Austria.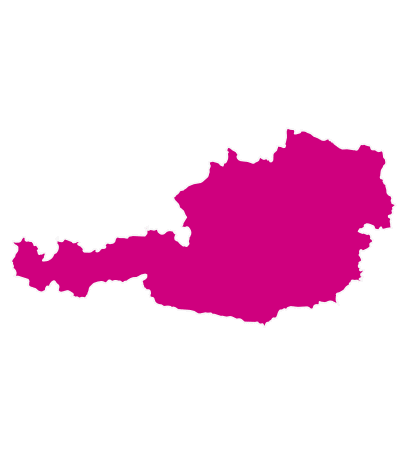 Germany shares a border with Austria, making it an important trading partner. It is a regular shipping destination thanks to its location and proximity to Nuremberg, and several times a week we serve hubs in the whole of Austria and provide fast deliveries of our customers' goods to their destination.
SPEDICAM & LOGISTIK GmbH provides regular general cargo and charter services to and from the whole of Austria.
Do you need reliable transport to Austria?
We look forward to your order.
Klaus Dörfler | Manager of European Transport Services
I am your personal and specialist contact at SPEDICAM & LOGISTIK GmbH for transport to Austria. Whether your requirement is groupage, partial or full load - my team and I will be happy to handle your specific requirements.
Phone: +49 (0) 911 63 22 8-721
Email: klaus.doerfler@spedicamlogistik.de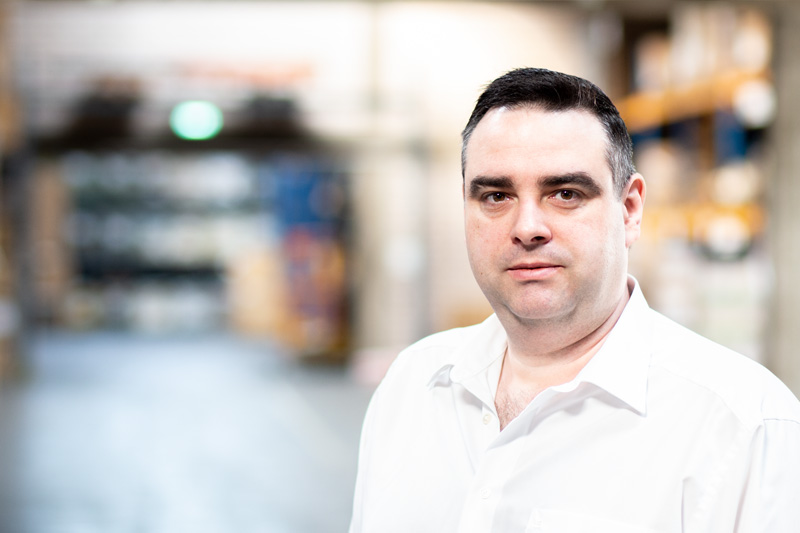 We provide transport services in the following European countries