To the British Isles with SPEDICAM & LOGISTIK.
Our direct daily route to UK and Ireland: fast, reliable, on time.
In cooperation with our local partners, we offer our customers fixed scheduled transport services – whether groupage, full or partial load. Our many years of experience ensure that your goods are transported quickly, smoothly and reliably.
SPEDICAM & LOGISTIK - your specialist for shipping to and from UK and Ireland.
Our fixed destinations in the UK and Ireland.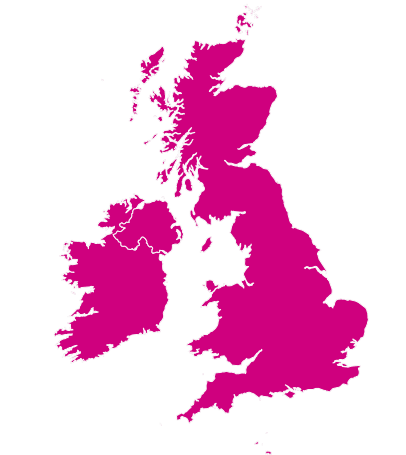 The UK and Ireland are important trading partners for Germany, with goods totalling approx. 140 billion Euros transported between Germany and the British Isles every year
SPEDICAM & LOGISTIK GmbH operates direct shipping with the UK and Ireland via hubs in Birmingham, Dublin, Leeds, London and Manchester.
Do you need reliable transport to UK and Ireland?
We are looking forward to your order.
Klaus Dörfler | Manager of European Transport Services
I am your personal and competent contact at SPEDICAM & LOGISTIK when it comes to transports to the UK and Ireland. Whether groupage, partial or full load - my team and I will be happy to take care of your individual request
Tel: +49 (0) 911 63 22 8-46
Email: klaus.doerfler@spedicamlogistik.de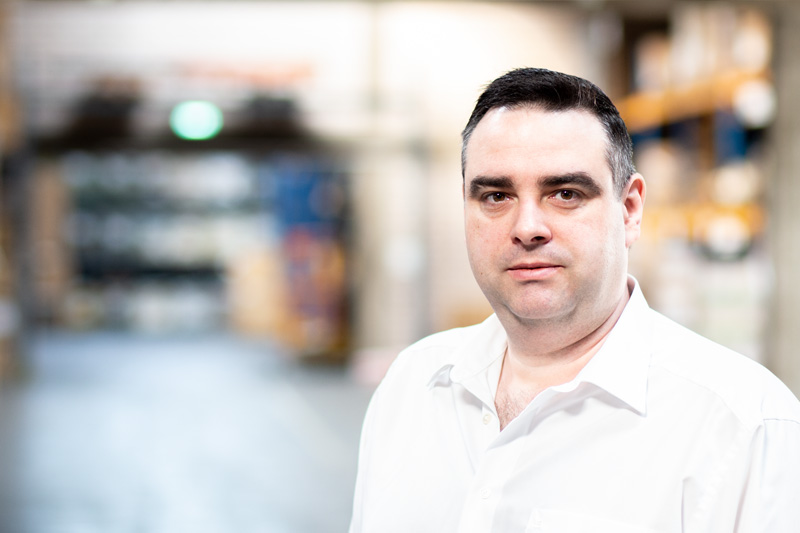 We provide transport services in the following European countries