To France with SPEDICAM & LOGISTIK.
Quickly and flexibly by charter to any location in France.
We are constantly developing and expanding our pan-European network and can now reach destinations throughout Europe to offer you general cargo and charter transport services for full, partial-load and groupage goods across Europe at fixed delivery times and with attractive terms.
SPEDICAM & LOGISTIK for your European transport.
Our regular routes to France.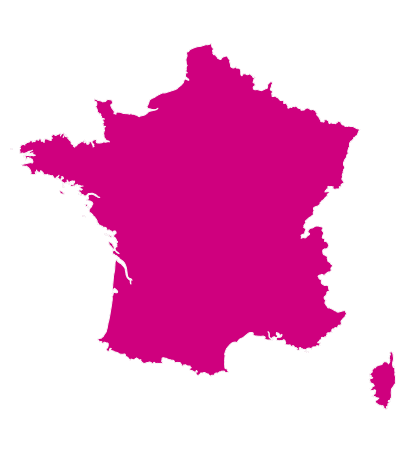 France and Germany have a close commercial relationship, with goods totalling over 170 billion Euros transported between the two nations every year.
SPEDICAM & LOGISTIK GmbH provides regular general cargo and charter services to and from the whole of France.
Do you need reliable transport to France?
We look forward to your order.
Reiner Hörner | Manager of European Transport Services
I have been with SPEDICAM & LOGISTIK GmbH for over 30 years and am responsible for routes to and from France. My expertise is the fast and safe transport of your goods to France. My team and I look forward to your inquiry.
Phone: +49 (0) 911 63 22 8-35
Email: reiner.hoerner@spedicamlogistik.de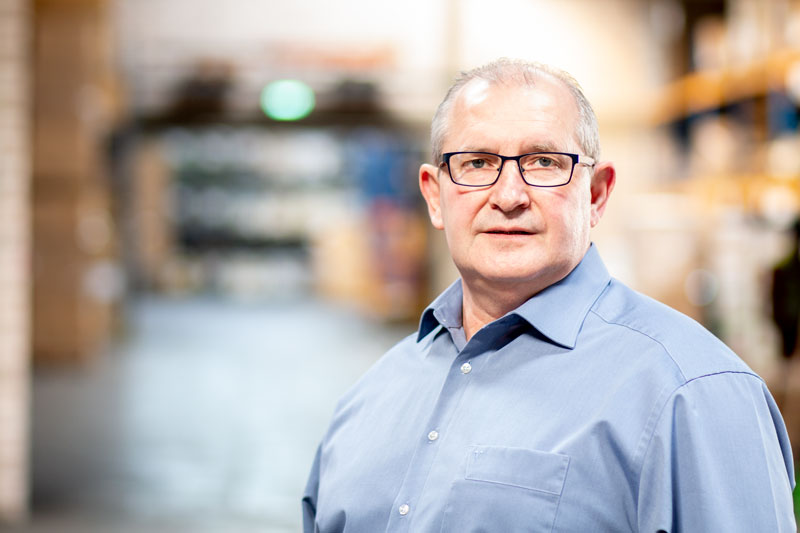 We provide transport services in the following European countries