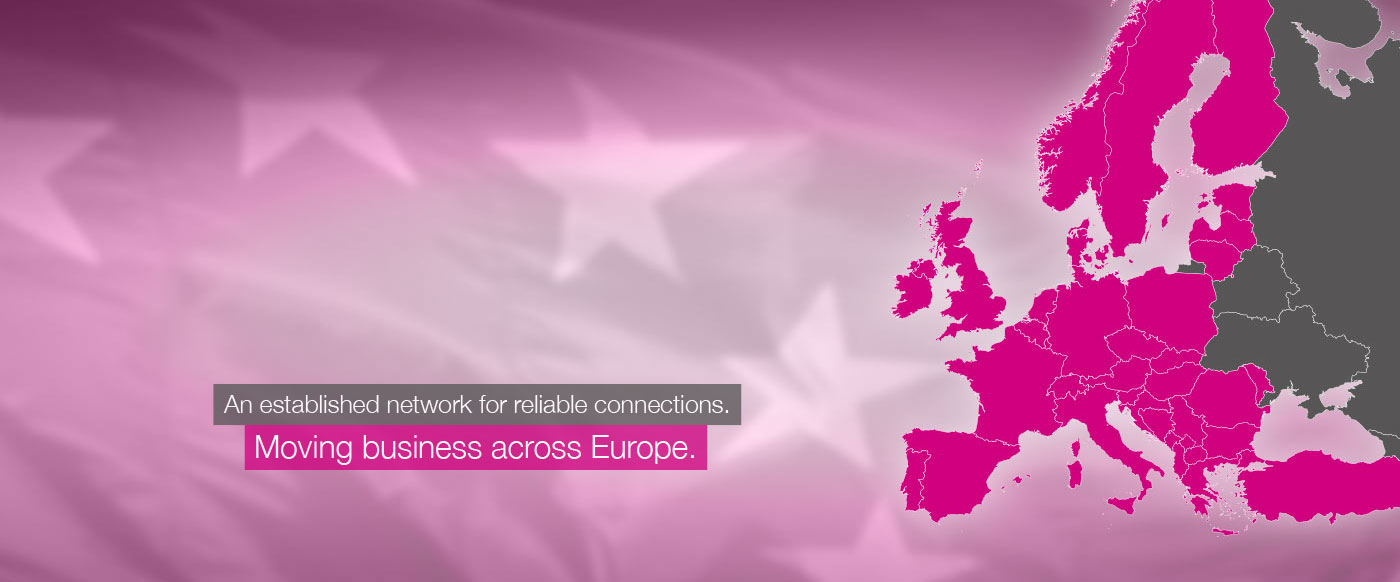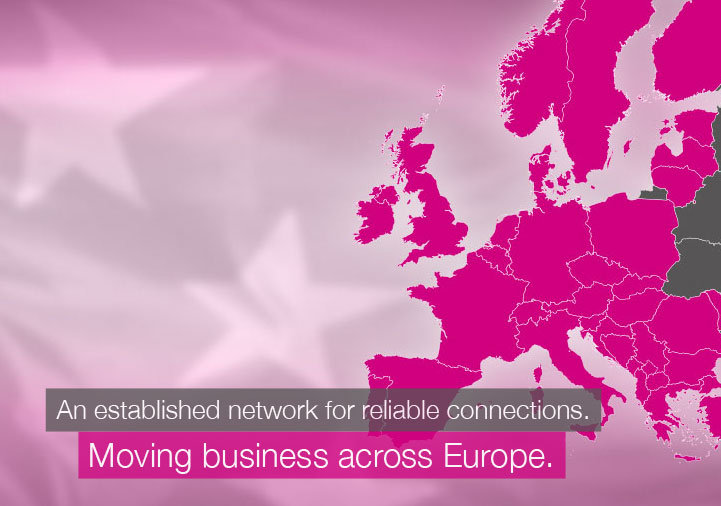 Across Europe with SPEDICAM & LOGISTIK.
We offer regular shipping to numerous destinations.
We provide regular transports across Europe.
In addition to our daily direct routes, we deliver to destinations throughout Europe
through our nationwide network of cooperation partners
ideal for customers who require regular transport services to European countries.
SPEDICAM & LOGISTIK for your European transport.
Secure transport and personal service.
We're moving business in Europe.
Fixed contact persons and individual service.
We are active throughout Europe and have over 30 years of experience in long-distance transport to Italy, the UK and the Iberian Peninsula.
We use charter and scheduled services to transport groupage, partial and full loads Europe-wide with daily departures to and from Nuremberg.
Our multilingual team will be happy to assist you.
Fast and reliable shipping to Europe with SPEDICAM & LOGISTIK.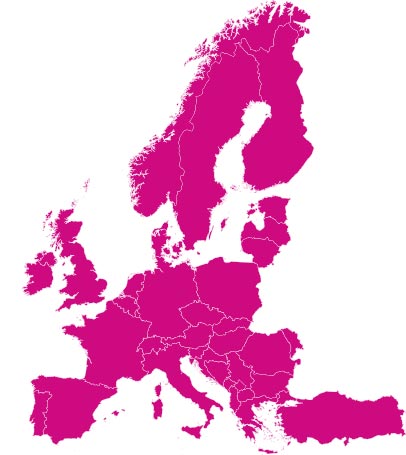 You need reliable shipments within Europe?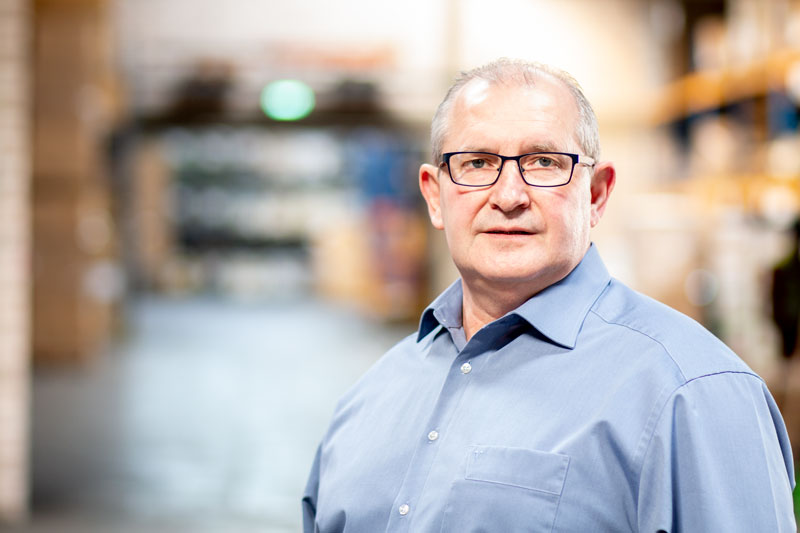 Reiner Hörner | Manager of European Transport Services
I have been with SPEDICAM & LOGISTIK GmbH for over 30 years and am responsible for routes to and from Italy, France, Spain and Portugal. My expertise is the fast and safe transport of your goods to southern European countries. My team and I are looking forward to your inquiry.
Phone: +49 (0) 911 63 22 8-35
Email: reiner.hoerner@spedicamlogistik.de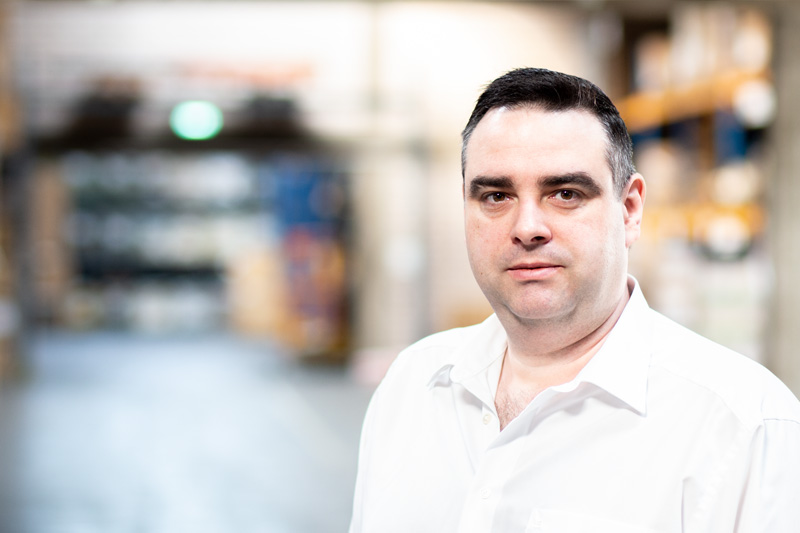 Klaus Dörfler | Manager of European Transport Services
I am your personal and competent contact at SPEDICAM & LOGISTIK GmbH for transport to the UK, Austria, Switzerland, Eastern Europe and Scandinavia. Whether your requirement is groupage, partial or full load - my team and I will be glad to handle your specific requirements.
Phone: +49 (0) 911 63 22 8-721
Email: klaus.doerfler@spedicamlogistik.de