To the Baltic region with SPEDICAM & LOGISTIK.
Flexible and quick charter to any location in Estonia, Latvia and Lithuania.
Thanks to the constant development and expansion of our Europe-wide network, we now reach destinations all over Europe and offer you charter and system transports in the full-load, partial-load and groupage sectors with fixed transit times at attractive conditions.
SPEDICAM & LOGISTIK for your European transport.
Our regular routes to the Baltics.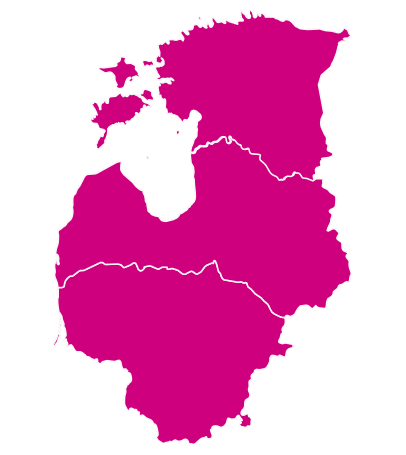 The enlargement of the EU to include the former Eastern Bloc countries has opened a whole new market for business locations and trading partnerships. This includes the Baltic states of Estonia, Latvia and Lithuania, where companies have been recording growing order backlogs and production volumes for many years.
A good reason for SPEDICAM & LOGISTIK to offer regular general cargo and charter services to and from the entire Baltic region.
Do you need reliable transport to Estonia, Latvia and Lithuania?
We are looking forward to your order.
Klaus Dörfler | Manager of European Transport Services
I am your personal and specialist contact at SPEDICAM & LOGISTIK GmbH for transport to the Baltics. Whether your requirement is groupage, partial or full load - my team and I will be happy to handle your specific requirements.
Phone: +49 (0) 911 63 22 8-721
Email: klaus.doerfler@spedicamlogistik.de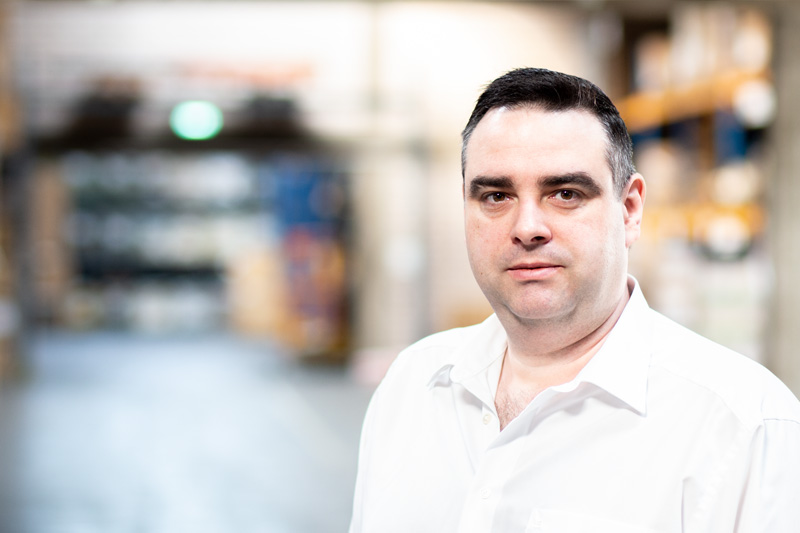 We provide transport services in the following European countries