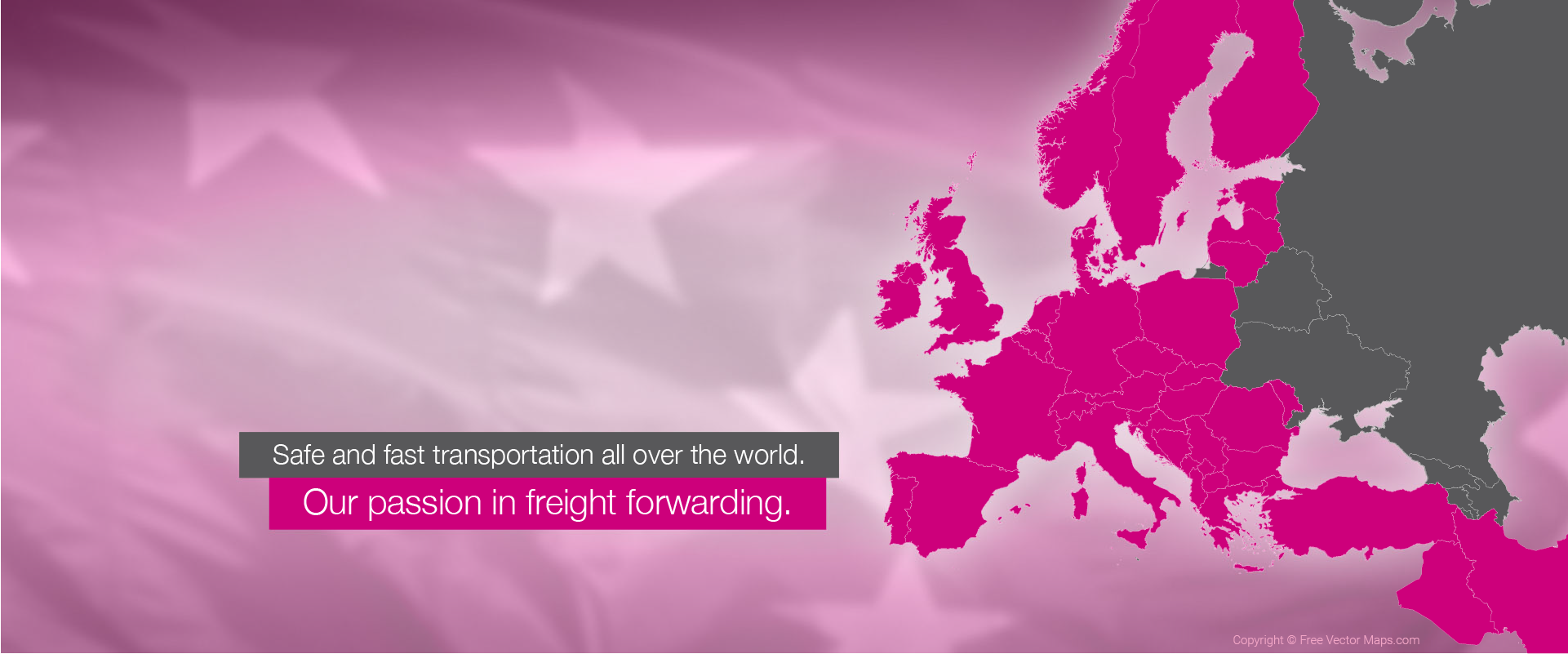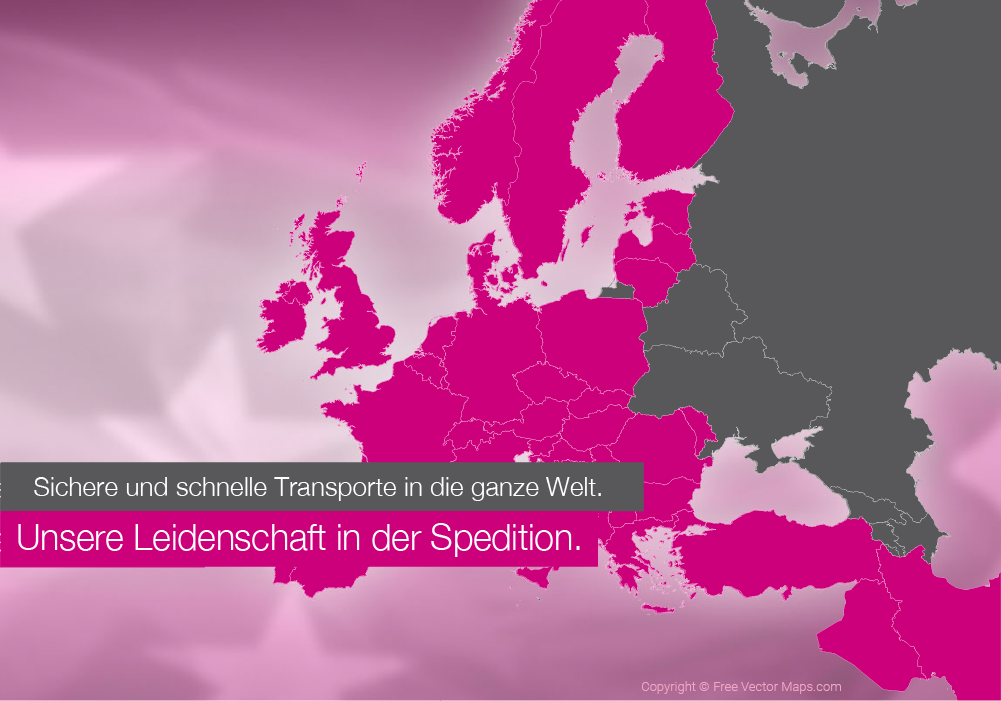 International Transport with SPEDICAM & LOGSTIK:
Schnell und flexibel in die ganze Welt.
Durch die enge Zusammenarbeit mit unseren internationalen Partnern erreichen wir Destinationen in der ganzen Welt. Egal ob Komplett-, Teilladungs- oder Sammelgutbereich – wir finden Lösungen für Ihre Güter
SPEDICAM & LOGISTIK für Ihre Sendungen weltweit.
Wir bewegen die Wirtschaft weltweit.
Fixed contact persons and individual service.
Durch jahrelange Erfahrung und unzähligen Fahrten sind wir Ihr kompetenter Spediteur für Transporte weltweit. Unser umfangreiches Netzwerk an Kooperationspartnern ermöglicht individuelle Direkttransporte in die ganze Welt.
Profit from the decades of experience of our employees and our customised service!
Mit SPEDICAM & LOGISTIK zuverlässig in die ganze Welt.
Sie benötigen zuverlässigen weltweiten Transport?
We are looking forward to your order.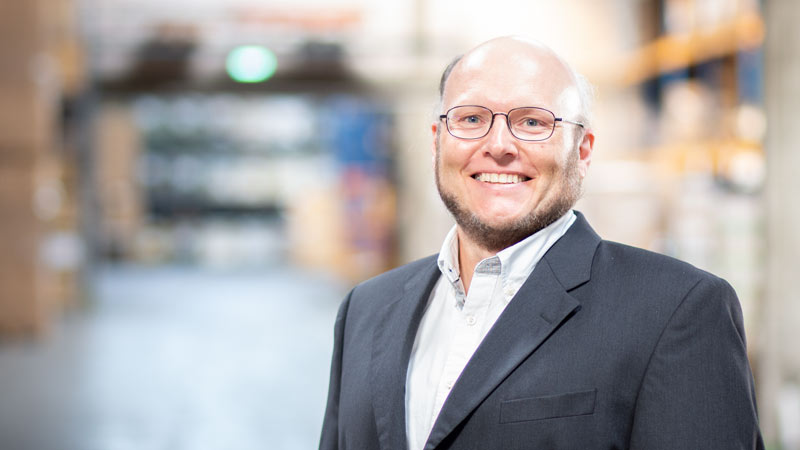 Rüdiger Haas | Head of National Transport
I am responsible for national transport services for SPEDICAM & LOGISTIK GmbH. My team and I organise efficient shipments across Germany every day.
Tel: +49 (0) 911 63 22 8-53
Email: ruediger.haas@spedicamlogistik.de