To Hungary with SPEDICAM & LOGISTIK.
Quickly and flexibly by charter to any location in Hungary.
We are constantly developing and expanding our pan-European network and can now reach destinations throughout Europe to offer you general cargo and charter transport services for full, partial-load and groupage goods across Europe with regular transit times and at attractive terms.
SPEDICAM & LOGISTIK for your European transport.
Our regular routes to Hungary.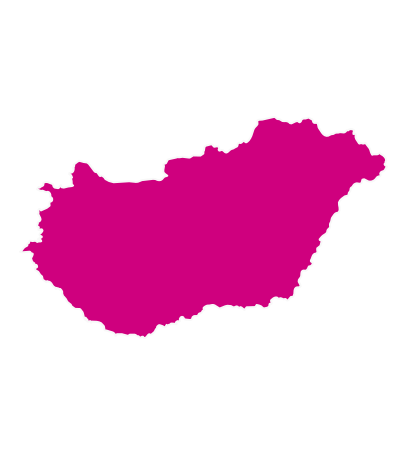 Trade between Germany and Hungary has increased sharply in recent years. Since its entry into the EU and thanks to its central location in Eastern Europe, Hungary has become a magnet for foreign investors. SPEDICAM therefore provides regular general cargo and charter services to Hungary.
Fast and reliable transport to and from Hungary with SPEDICAM & LOGISTIK GmbH.
Do you need reliable transport to Hungary?
We look forward to your order.
Klaus Dörfler | Manager of European Transport Services
I am your personal and specialist contact at SPEDICAM & LOGISTIK GmbH for transport to Hungary and Eastern Europe. Whether your requirement is groupage, partial or full load - my team and I will be happy to handle your specific requirements.
Phone: +49 (0) 911 63 22 8-721
Email: klaus.doerfler@spedicamlogistik.de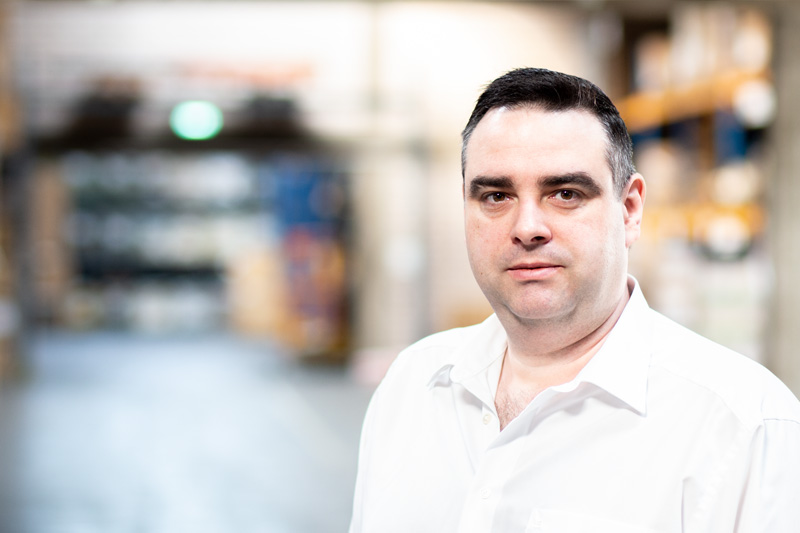 We provide transport services in the following European countries