Mit SPEDICAM & LOGISTIK nach Rumänien & Bulgarien.
Flexible and quick charter to any location in the Black Sea region.
Thanks to the constant development and expansion of our Europe-wide network, we now reach destinations all over Europe and offer you charter and system transports in the full-load, partial-load and groupage sectors with fixed transit times at attractive conditions.
SPEDICAM & LOGISTIK for your European transport.
Our regular routes to Romania and Bulgaria.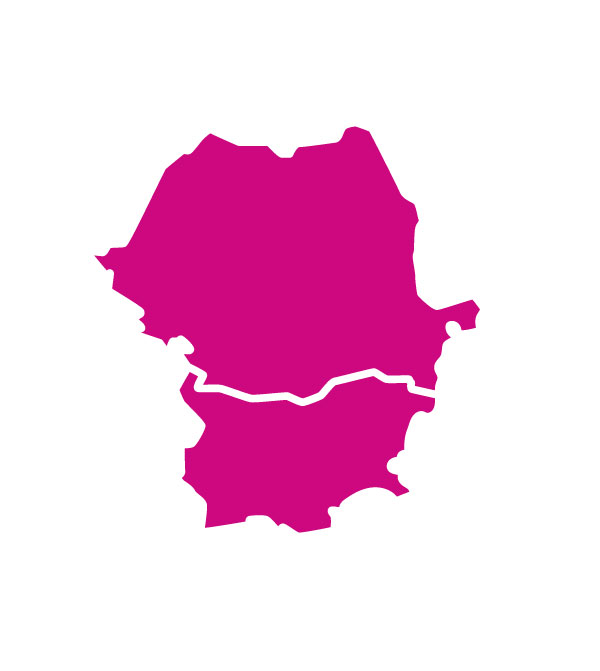 Romania and Bulgaria have been among the fastest growing countries in Europe in recent years. High growth rates and increasing investment activity ensure flourishing trade and rising flows of goods from and to the region.
SPEDICAM & LOGISTIK therefore provides regular general cargo and charter services to and from the whole of Romania and Bulgaria.
Sie benötigen zuverlässige Transporte nach Rumänien oder Bulgarien?
We are looking forward to your order.
Klaus Dörfler | Manager of European Transport Services
I am your personal and competent contact at SPEDICAM & LOGISTIK when it comes to transports to Scandinavia and Denmark. Whether groupage, partial or full load - my team and I will be happy to take care of your individual request.
Tel: +49 (0) 911 63 22 8-46
Email: klaus.doerfler@spedicamlogistik.de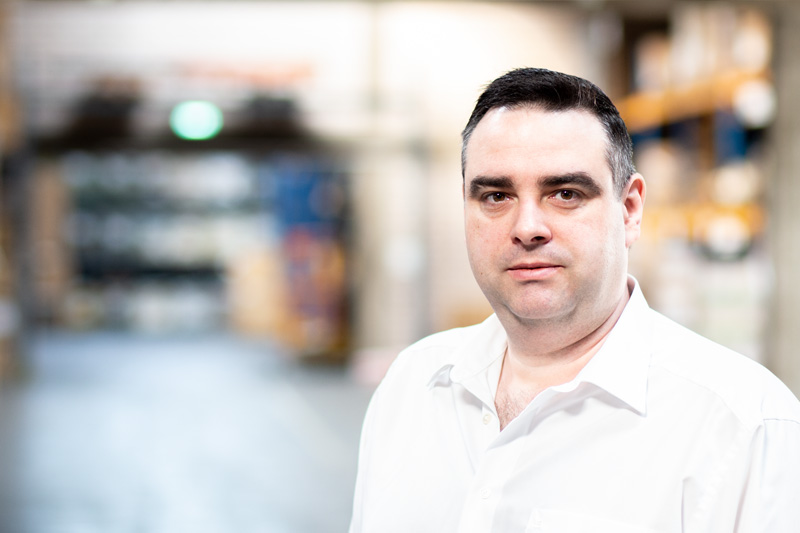 We provide transport services in the following European countries