To Italy with SPEDICAM & LOGISTIK.
Our direct daily route to and from Italy: fast, reliable, on time.
We provide our customers with fixed schedules for groupage, full and partial load services in collaboration with our local partners. Our long years of experience ensure quick, smooth and reliable transport for your goods.
SPEDICAM & LOGISTIK - your specialist for shipping to and from Italy.
Our fixed destinations in Italy.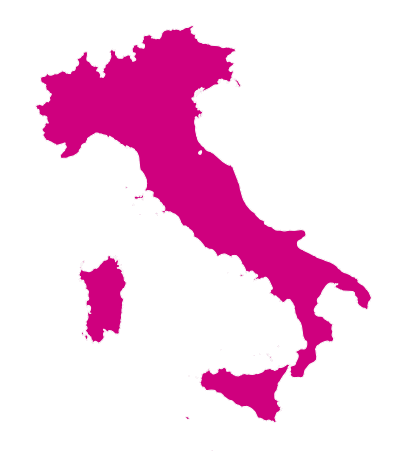 Italy is an important trading partner for Germany, with goods totalling around 130 billion Euros transported between Germany and this Mediterranean country every year.
SPEDICAM & LOGISTIK GmbH operates direct shipping with Italy via hubs in Bologna, Bolzano, Florence, Milan, Mantua, Turin and Vicenza.
Do you need reliable transport to Italy?
We look forward to your order.
Reiner Hörner | Manager of European Transport Services
I have been with SPEDICAM & LOGISTIK GmbH for over 30 years and am responsible for routes to and from Southern Europe. My expertise is the fast and safe transport of your goods to Italy. My team and I look forward to your inquiry.
Phone: +49 (0) 911 63 22 8-35
Email: reiner.hoerner@spedicamlogistik.de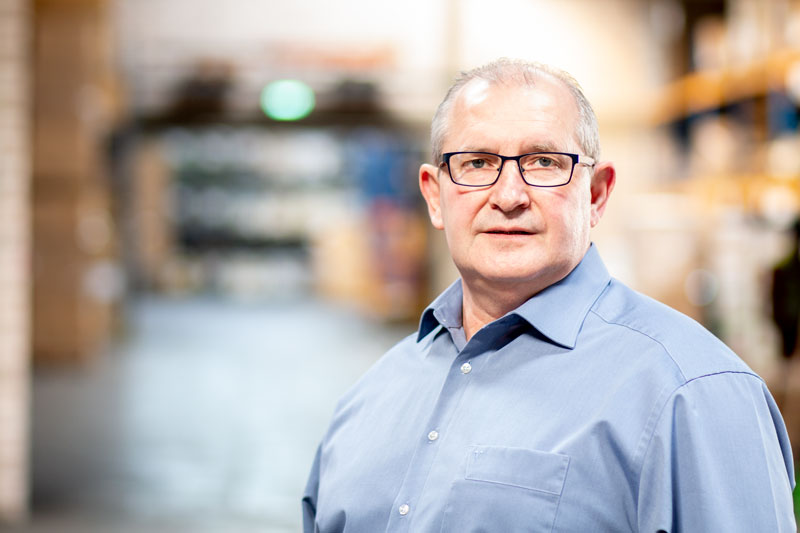 We provide transport services in the following European countries