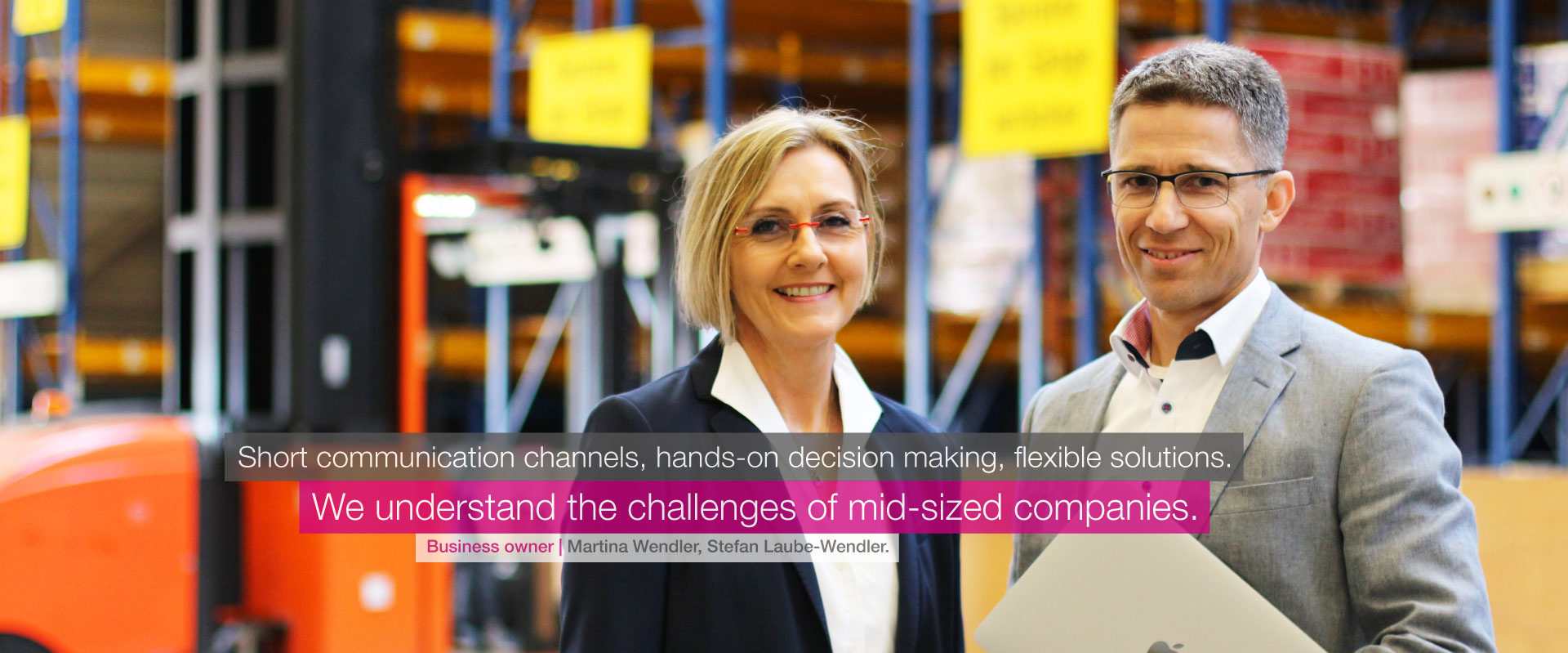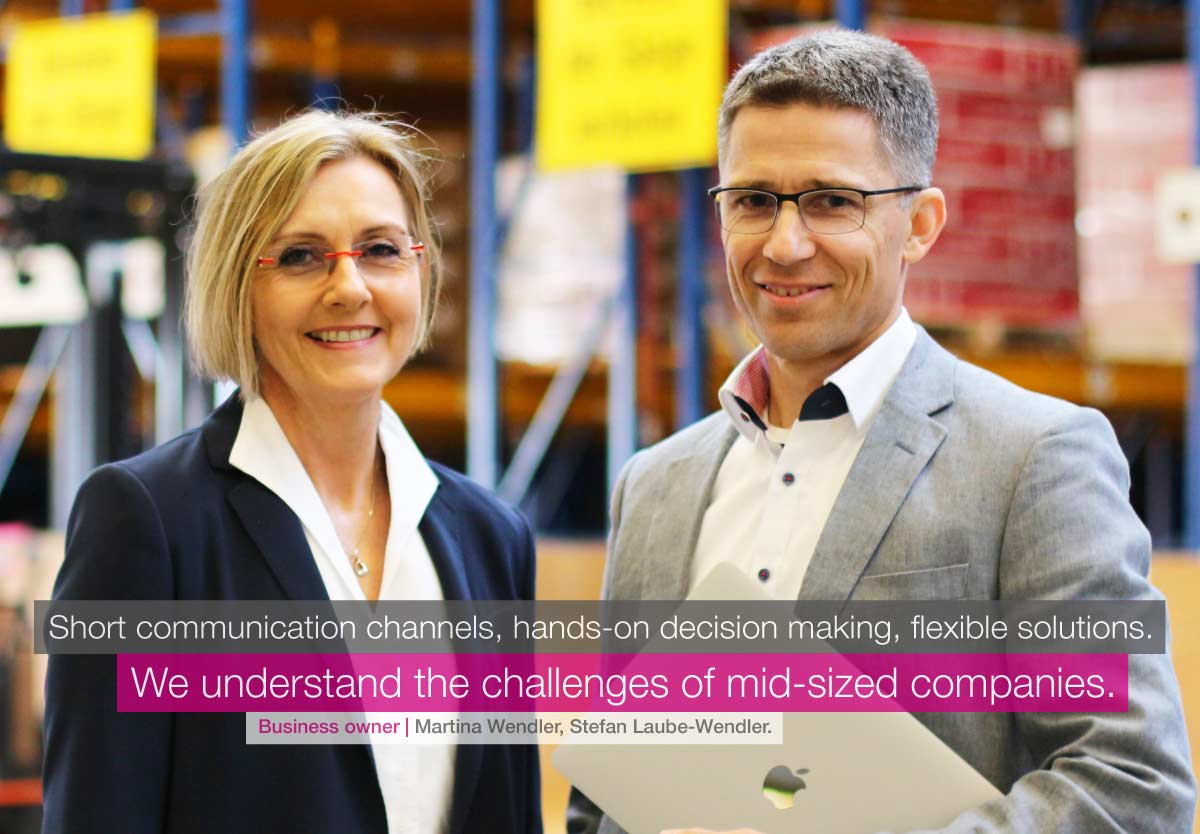 SPEDICAM & LOGISTIK - your freight forwarder in Nuremberg
Flexible and individual solutions for mid-sized companies in Franconia
We offer modern and reliable solutions for high-end logistics, transport and services.
In cooperation with our medium-sized partners we offer an established European network
for your shipping and logistics requirements.
State-of-the-art goods management, efficient logistics and high-performance transport
transport form the basis of the punctual delivery of your goods.
We are your reliable partner for transport and logistics.
We combine quality with personal commitment.
Find out more about our services.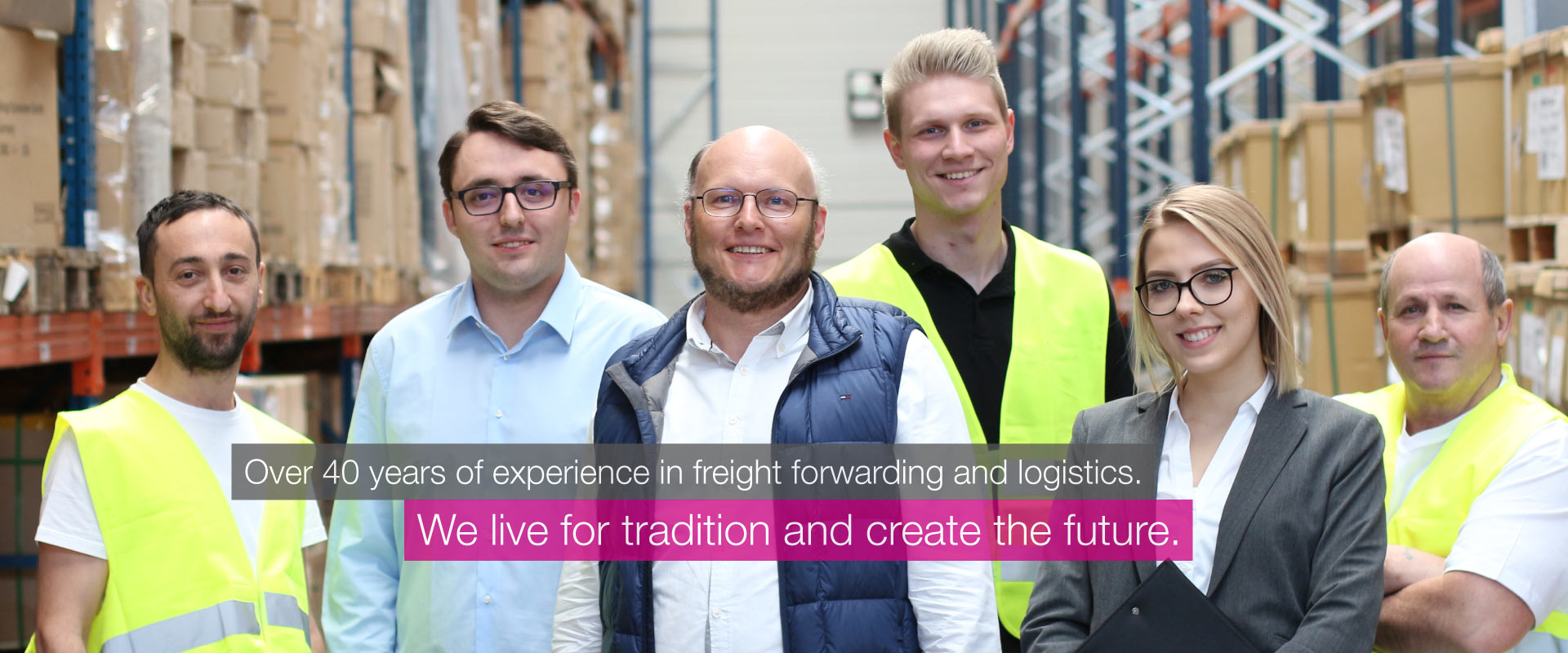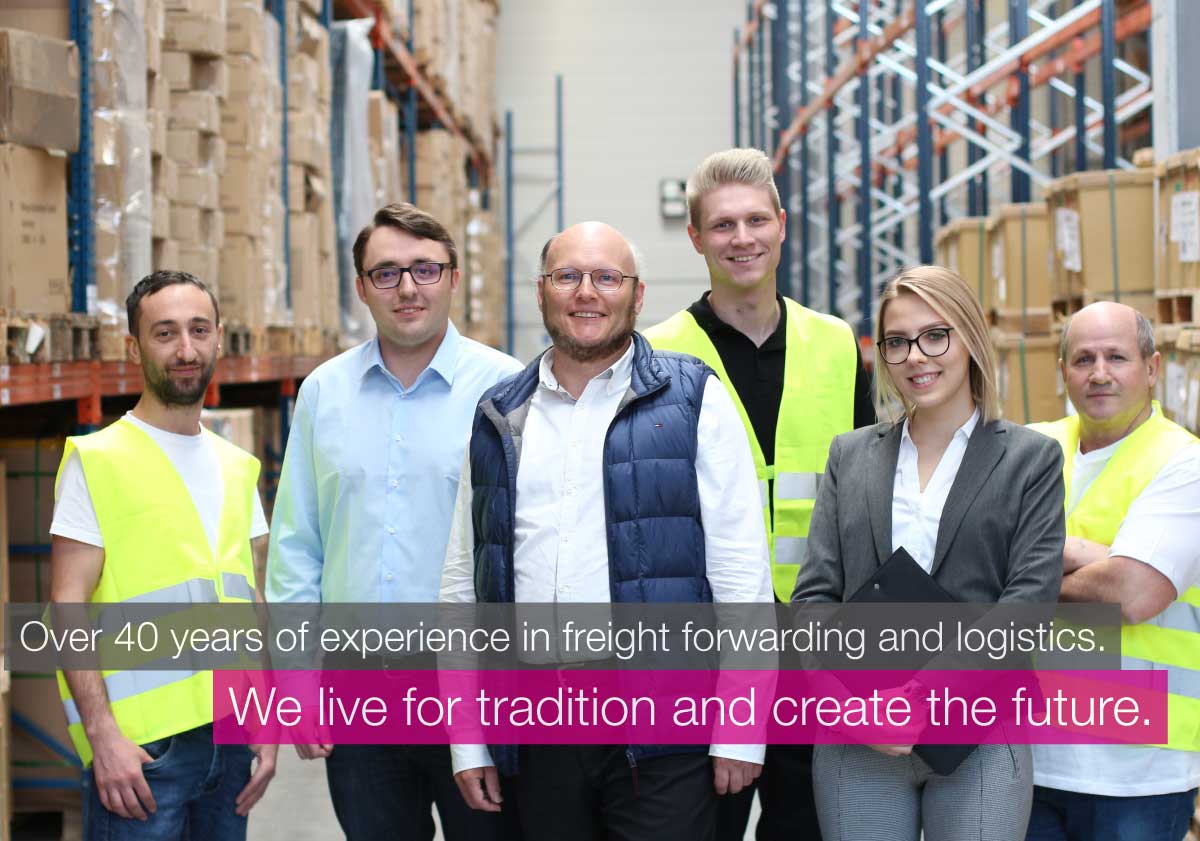 "We have been working with Spedicam & Logistik in shipping and logistics for more than 20 years. We value the personal contact with the staff and their ability to respond flexibly to our requirements."
Manuel Kroczek, Head of Dispatch/Customs Clearance, Diehl
"We're glad to have discovered Spedicam & Logistik. In addition to regular routes to Italy and Spain, we occasionally need additional customised transport solutions, which they provide in a precise and timely manner. Thanks for the good working relationship."
Thiemo Ruthenberg, Head of Global Logistics, Jost
"We need transports from Italy to Germany regularly. Speed, safety and reliability are very important to us. It is these qualities, as well as the competence and flexibility of our personal contacts, that we value at Spedicam & Logistik for many years. "
Joachim Gherghel, Head of SCM Uvex-CAGI, Fa. Uvex
Our freight and logistics customers.
Sustainable and successful partnerships.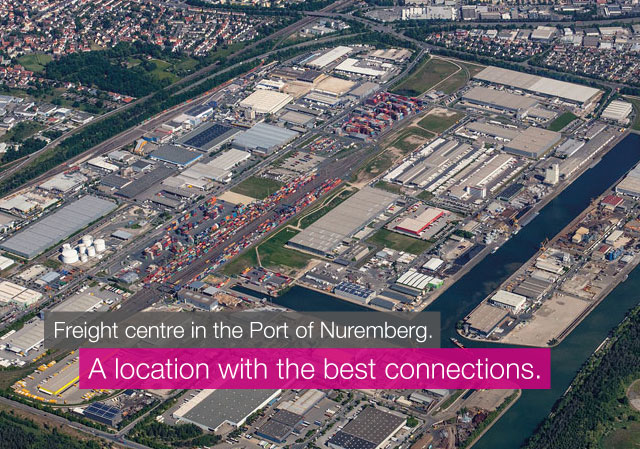 Certified quality for professional partnerships.
Our services are regularly inspected.